FASHION APPERAL CLUSTER SERBIA
This project proposal has been prepared by the joint efforts of the TTA-Textile Cluster from Macedonia, FACTS Cluster from Serbia  and Proekspo Association from Albania. All three clusters have mutually cooperated for more than a decade…
Please, login with username and password provided by Cluster FACTS to get access to activities information through.
If you have any difficulties with login, please contact us.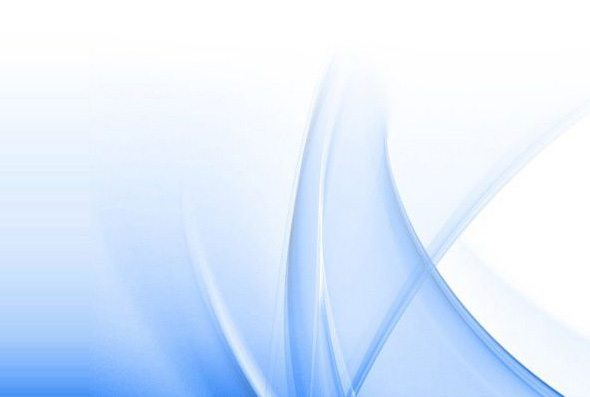 Clothing produced in Serbia has its customers in America and Japan! Afterthe collapse of textile industry which has been for years among leading export aces,Serbian fashion has evolved to a
Više informacija »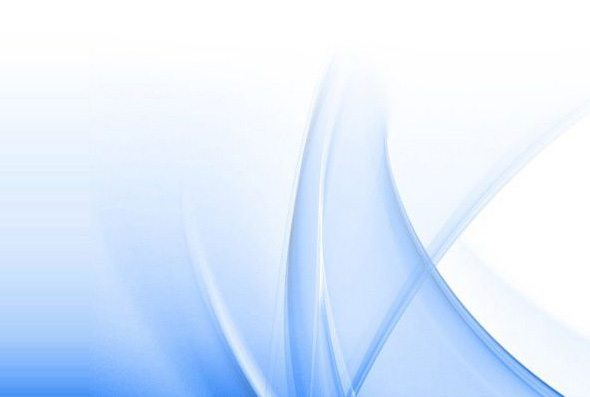 Second day of the meeting of SEE textile associations, in organisation of ORF GIZ project, in the offices of the cluster FACTS, Belgrade 15th March 2012.
Više informacija »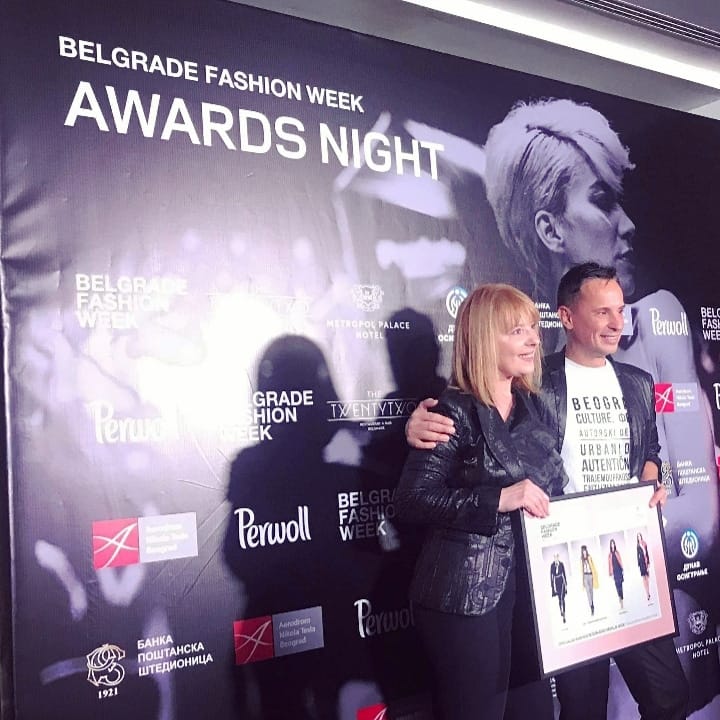 Specijalna nagrada Klasteru FACTS od Belgrade Fashion week
Sinoć je Beogradska nedelja mode – Belgrade Fashion week dodelilo specijalnu nagradu Klasteru FACTS za doprinos razvoju modne industrije Srbije.